Patent technology of i-STEM
PRP is possible only with the technique of accurately separating the blood.
01

Inject blood into the kit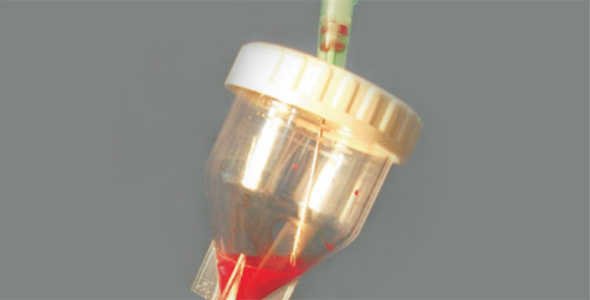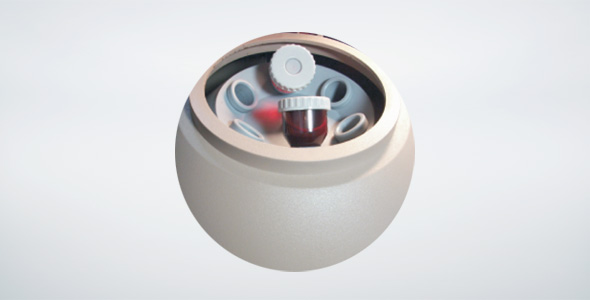 02

Anti-shake even during high-speed centrifugation in angle and swing out type.
03 Anti shake Plate / PATENT

When the kit shakes, fine cells are dispersed into plasma.
At this time, the anti-shake plate prevents a fine shake, It makes
it possible to collect highly concentrated Buffy coats, 7~9 times.